Samples & self-promo products available (below minimum) on code G, laser engraved to your specifications with no setup fee.
Oversize Wood Mousepad with 10 watt Qi Wireless Fast Charger
Item # QIFAST-MSP-LG
Perfect for your home office, the large Mousepad with integrated Qi Wireless Fast Charger is covered in real wood and laser engraved to your specifications. Delivers 10 watt Qi-Fast charge standard wireless charging to any compatible device. Logo engravings and multiple wood inlays available. Individual personalization available; see customization options. Complies with Prop 65. 12" L x 8" W x 0.3" Thick
Mahogany, American Cherry, Black Walnut, Aromatic Cedar, Carmalized Bamboo, Purple Heart, Shimmering Maple
Business, Gift, Office, Phone
11.5" l x 7.5" h on front. Laser engraved. Decoration not included in price.
Customization: Laser Engraving (each / side) (+$2.00), Two Wood Inlay (each / side) (+$4.00) (GGGGGG) Individual Personalization: Individual Personalization
Environmentally Friendly
Production Time: 12 to 15 working days or 5 to 7 working days for rush service
Packaging: Box with cable & instructions; 20 units/ctn; 10 lbs./ctn; Dimensions: 16" x 14" x 12"
| Quantity: | 12 | 25 | 50 | 100 | 250 | 500 |
| --- | --- | --- | --- | --- | --- | --- |
| Your Price (each): | $49.00 | $47.78 | $46.55 | $45.33 | $44.10 | $42.88 |
CCCCCC
Setup: $75.00 (G). Additional charges may apply.
One Tree Planted Program Available add-on to any WUDN product. Comes with (This Product Plants One Tree) printed card. Learn More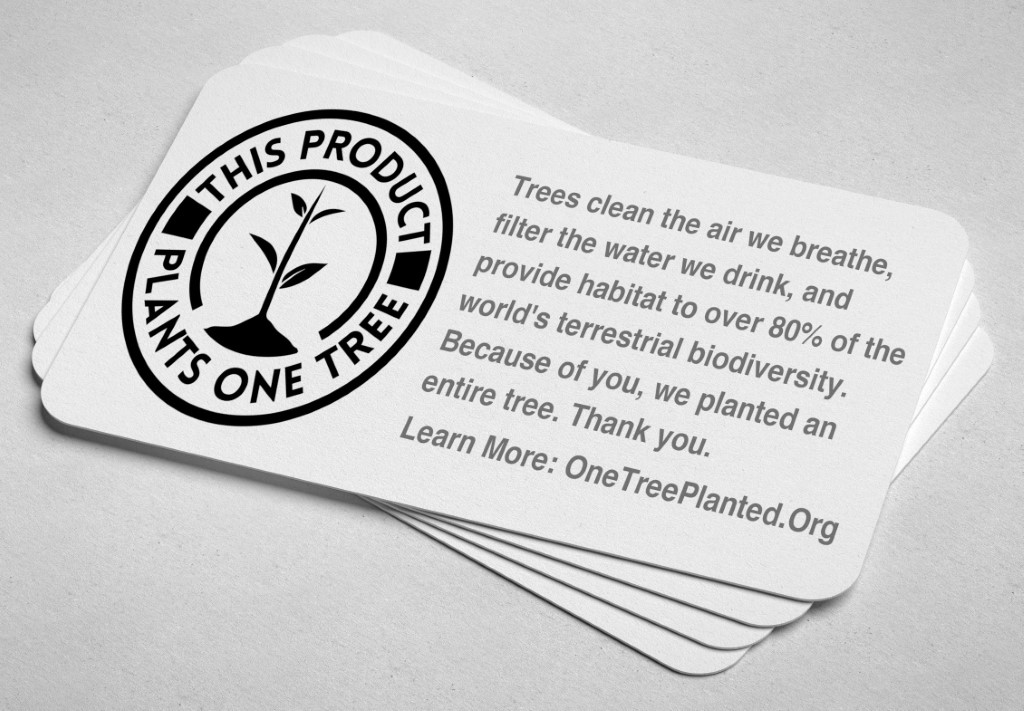 Available in all the following wood options:
Standard Options: Mahogany, American Cherry, Black Walnut, Carmalized Bamboo or Aromatic Cedar
20% Premium for Maple or Purple Heart

WUDN products are proudly handcrafted in Hidden Springs, Idaho, USA.
Our Promise: Sustainably Sourced Wood, No Exceptions: We purchase wood products and wood veneer only from FSC certified suppliers. The Forest Stewardship Council promotes environmentally sound, socially beneficial and economically prosperous management of the world's forests.
Our wood veneer is sanded and covered in one light layer of polyurethane. No additional chemicals or treatments are added. Your wood is left in (as close to) a natural state as possible.
---