Samples & self-promo products available (below minimum) on code G, laser engraved to your specifications with no setup fee.
6 Oz. Wooden Hip Flask
Item # FLASK6
6 oz. stainless steel wooden hip flask covered in real wood. Our 6 oz. stainless steel flasks are wrapped in hand cut, high-quality, 100% real wood locally sourced right here in the United States for superior finish, quality and durability. This wooden flask with a sturdy stainless steel body is a simple and a cost friendly gift. Handcrafted in Hidden Springs, ID. Individual personalization available; see customization options. Complies with Prop 65. 3.875" W x 4.625" H x 1" Thick
Mahogany, Black Walnut, Aromatic Cedar, Carmalized Bamboo, American Cherry, Purple Heart, Shimmering Maple
Barware, Beverage, Drinking
3" w x 3.5" h on front. Second imprint option: 1.5" w x 3.5" h on back. Laser engraved. Decoration not included in price.
Customization: Laser Engraving (each / side) (+$2.00), Two Wood Inlay (each / side) (+$4.00), Laser Engraving (+$2.00) (GGGGGG) Packaging: Cotton/muslin drawstring bag (+$1.25) (GGGGGG) Individual Customization: Individual Customization
Environmentally Friendly
Production Time: 12 to 15 working days or 5 to 7 working days for rush service
Packaging: Clear cellophane bag
| Quantity: | 12 | 25 | 100 | 250 | 500 | 1,000 |
| --- | --- | --- | --- | --- | --- | --- |
| Your Price (each): | $15.99 | $15.59 | $15.19 | $14.79 | $14.39 | $13.99 |
CCCCCC
Setup: $75.00 (G). Additional charges may apply.
One Tree Planted Program Available add-on to any WUDN product. Comes with (This Product Plants One Tree) printed card. Learn More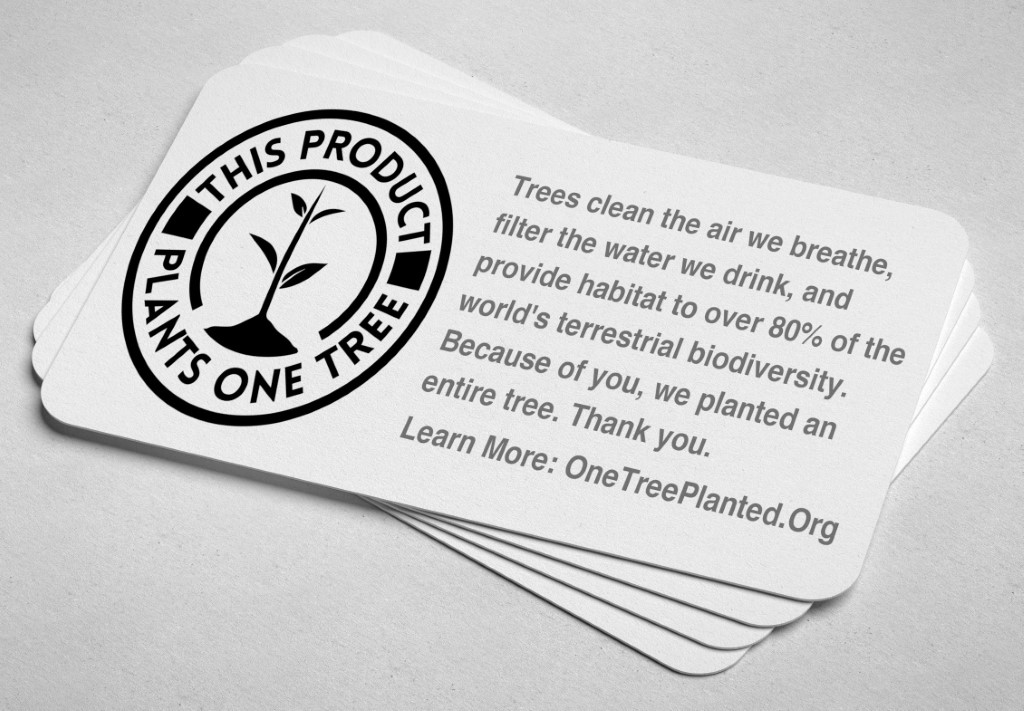 Available in all the following wood options:
Standard Options: Mahogany, American Cherry, Black Walnut, Carmalized Bamboo or Aromatic Cedar
20% Premium for Maple or Purple Heart

WUDN products are proudly handcrafted in Hidden Springs, Idaho, USA.
Our Promise: Sustainably Sourced Wood, No Exceptions: We purchase wood products and wood veneer only from FSC certified suppliers. The Forest Stewardship Council promotes environmentally sound, socially beneficial and economically prosperous management of the world's forests.
Our wood veneer is sanded and covered in one light layer of polyurethane. No additional chemicals or treatments are added. Your wood is left in (as close to) a natural state as possible.
---